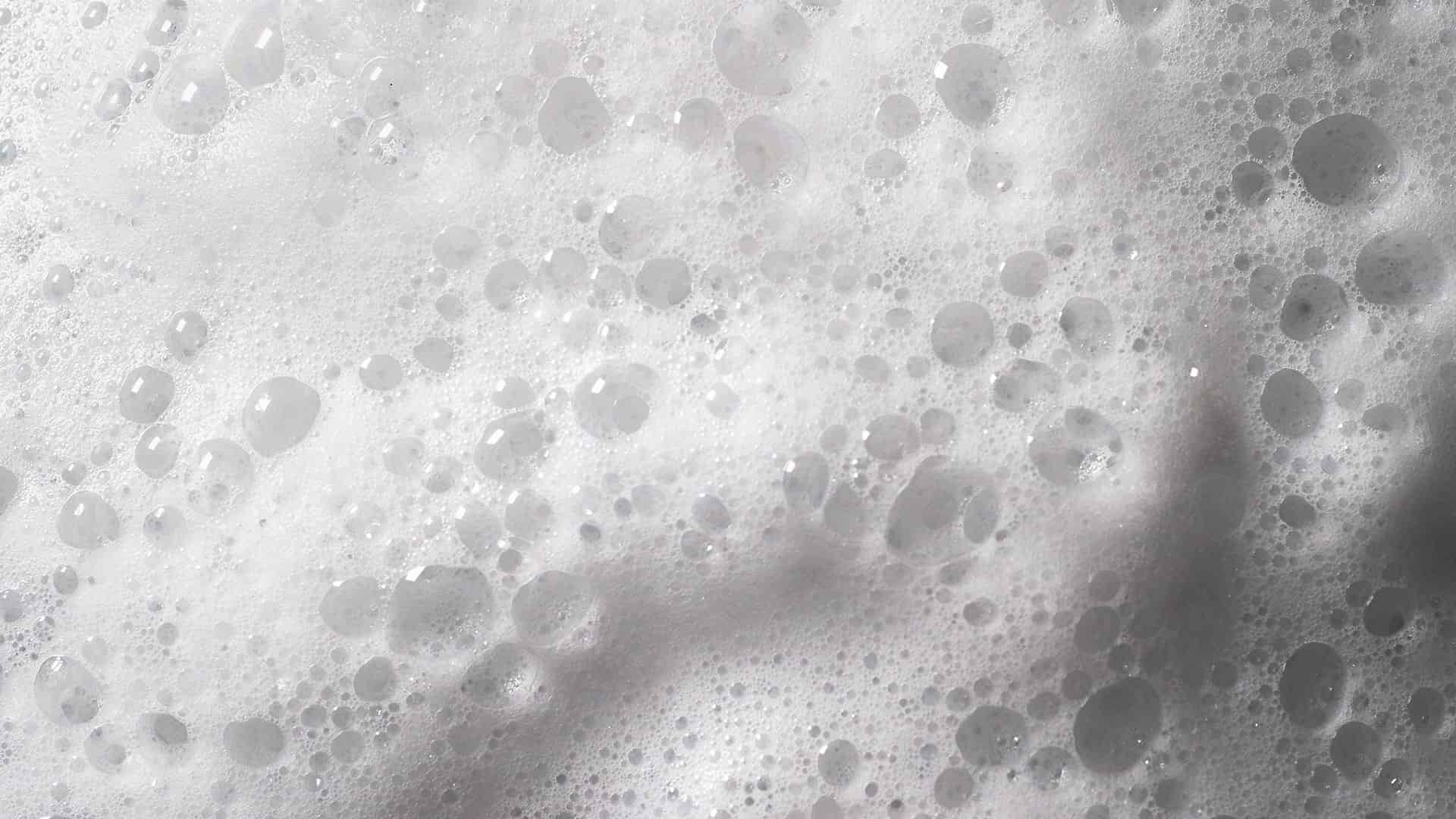 TRUSTWORTHY PRESSURE WASHING IN VANCOUVER!
Puddles Pressure Washing is Vancouver's go-to source for premium pressure washing! Puddles Pressure Washing is proud to help keep Vancouver and the surrounding areas clean with our entire range of affordable, top-quality pressure washing services. Expect only the best when you call us!
At Puddles Pressure Washing we are always at your service. With 10+ years of experience dealing with high-pressure water hoses and equipment, we know a thing or two when it comes to pressure washing. When you have tough stains, a big job, or just need a little help with routine maintenance Puddles Pressure Washing is ready to help.
Learn More About Us
---
A percentage of all sales is donated to the *Wildland Firefighter Foundation in Boise.
Donate to Wildland Firefighter Foundation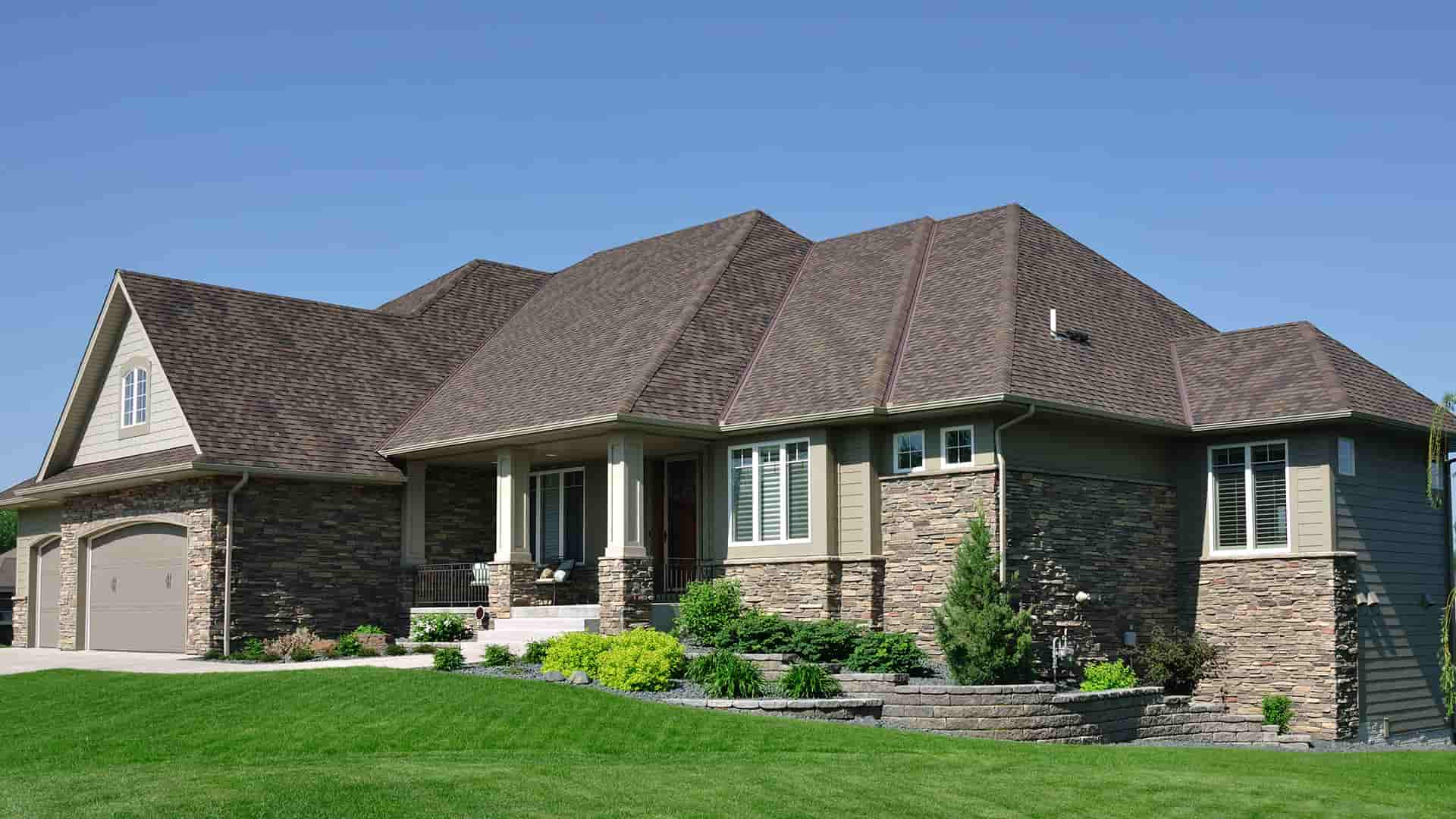 OUR GUARANTEE TO EVERY CUSTOMER
At Puddles Pressure Washing, we have an eye for detail. Unlike big pressure washing companies, we seek to offer a personalized and professional experience, customer tailoring the job to fit your needs. Every property is different, and every customer is unique, and we treat them that way. Customers who call us can expect only the best. The best services, the best prices, and total satisfaction. If a customer isn't happy with the results, we'll work to make it right every time.
Contact Us Today!
Fair Prices
Exceptional Customer Service
Superior Quality
PRESSURE WASHING FOR RESIDENTIAL PROPERTIES
When you need pressure washing you can trust for your home, Puddles Pressure Washing is ready to help. We offer a wide range of residential pressure washing and property maintenance services to help you keep your property values up and your home looking the best on the block.
Whether you need yearly maintenance like a roof or gutter cleaning, or you're getting ready to sell and want to boost your curb appeal with house and driveway washing, Puddles Pressure Washing is on the job! Make your home shine from every angle with affordable, quality pressure washing for your home.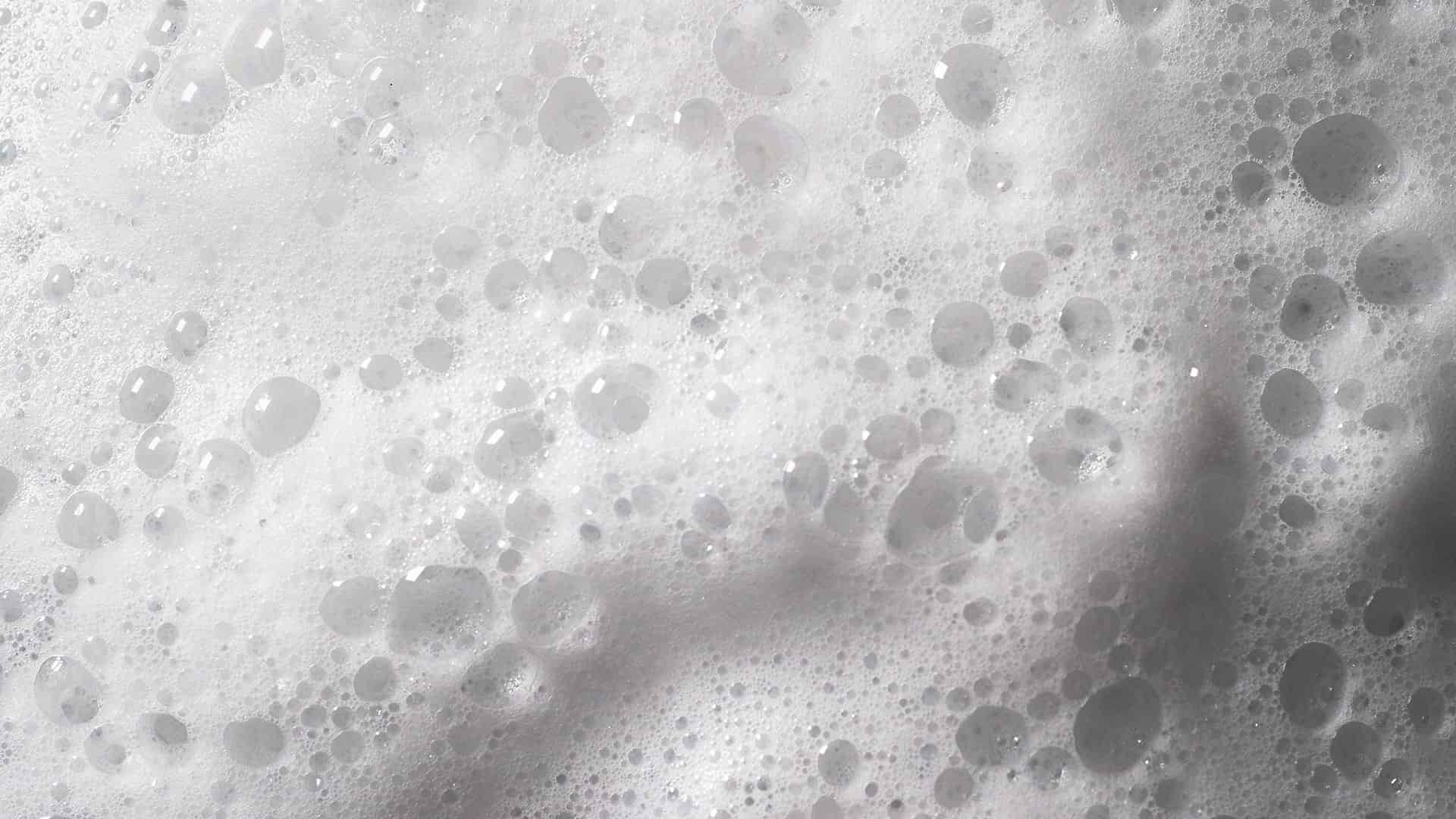 HOW DOES PRESSURE WASHING WORK
You might be wondering about pressure washing and how it works. It looks like it's just point-and-spray, right? While pressure washing looks straightforward, that's not always the case. Because Pressure washing uses a PSI (pounds per square inch) to separate and remove build-up from your exterior surfaces, that means it can easily cause damage if you are not experienced.
Narrow streams of high-powered water work to wash away dirt, stains, pollen, animal droppings, fungus, and more for a clean finish. But too much pressure on a certain surface, and you're likely to see damage in the form of cracks or crumbling. Pressure washers can even leave divots in concrete if done incorrectly.
Hiring a professional with the required experience ensures you get great results every time without the risk of damage or repair bills.
Contact Us Today!
PRESSURE WASHING FOR COMMERCIAL PROPERTIES
What about businesses? You'll be glad to hear that Puddles Pressure Washing offers a whole line of top-quality commercial pressure washing services to help keep your store, restaurant, rentals, or commercial property in tip-top shape and looking great.
In business, making a positive first impression is essential. Commercial pressure washing for things like your storefront, your outdoor dining patio, dumpster pads, etc, helps keep your business looking hygienic and welcoming, and tells customers you're serious about what you do.
Keep your commercial property crisp, clean, and professional with Puddles Pressure Washing's whole line of affordable commercial pressure washing services. Call 360-360-1305 to get started now!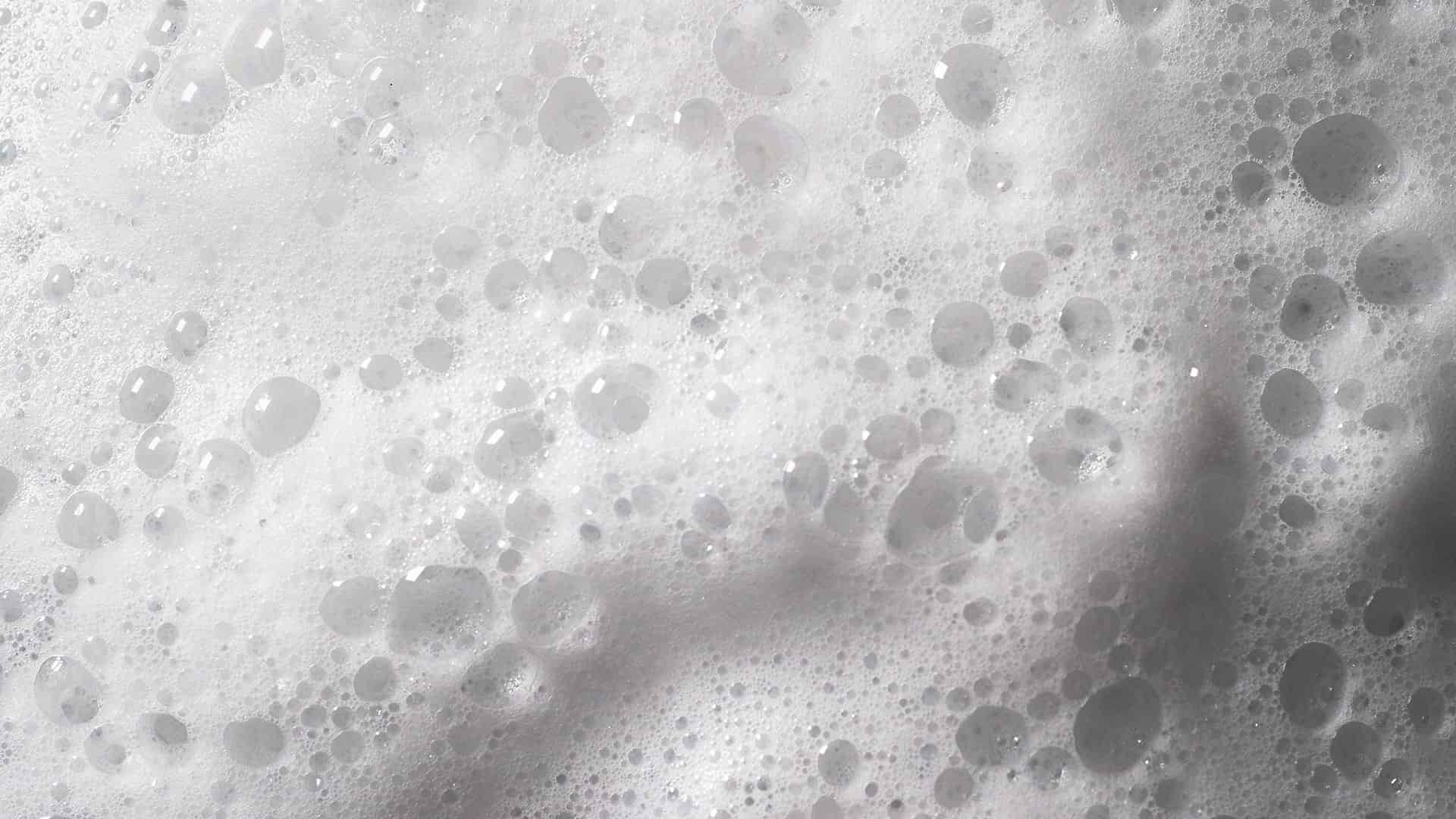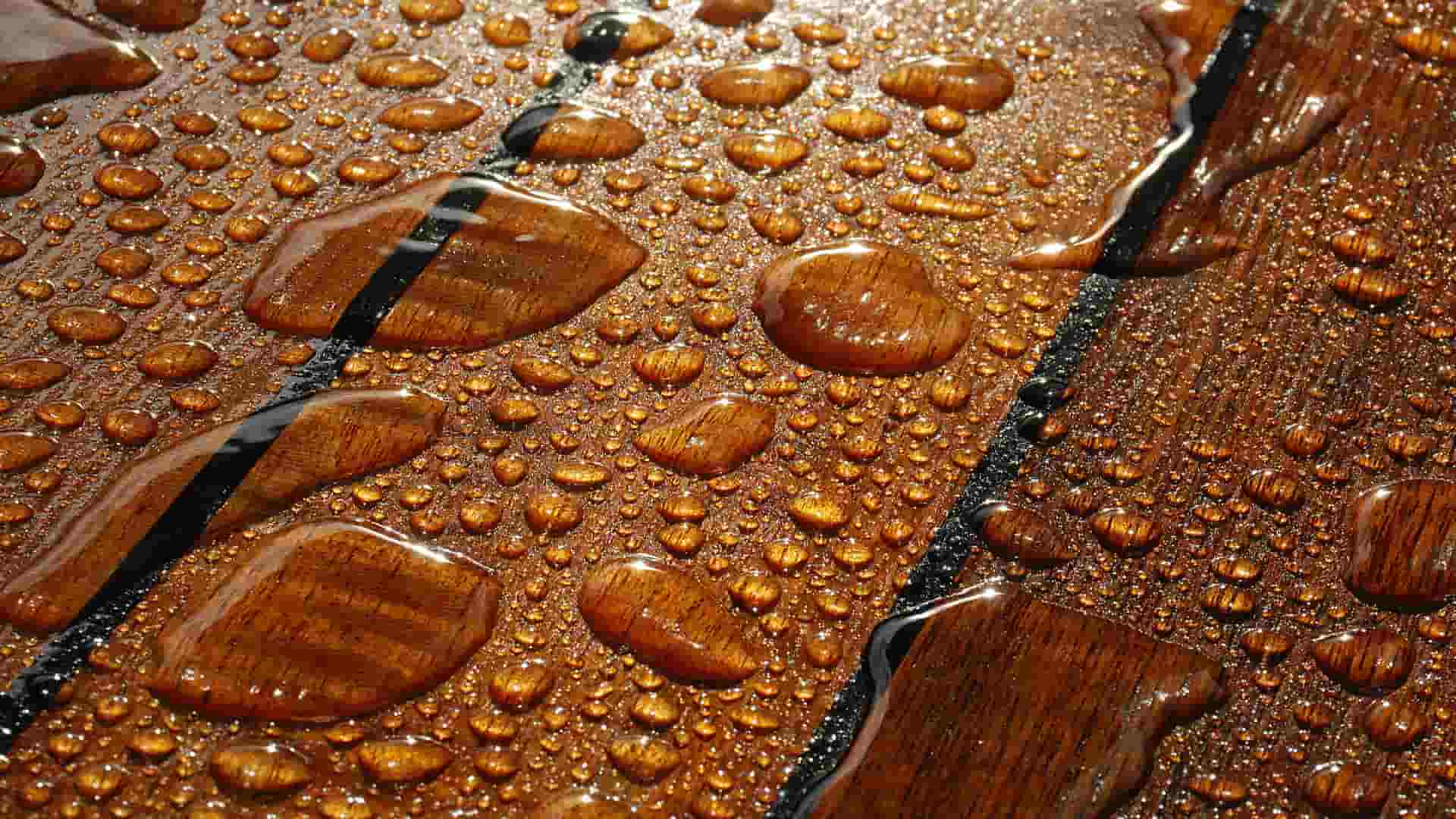 WHY HIRE A VANCOUVER PRESSURE WASHING PROFESSIONAL?
As a small business, Puddles Pressure Washing is proud to help keep our community looking beautiful. Not only that, but as a smaller company, we are going to work for our friends and neighbors, so you can bet we'll treat every property like it was our own.
We don't believe in cutting corners or less-than-stellar results. Hiring a local professional ensures you get the first-class results you want with the personalized and friendly customer service you'd expect.
Schedule a pressure washing job for your property shouldn't be a hassle. We want you to feel good about calling us, knowing that you're going to get unbeatable service that you won't find just anywhere.
Let Puddles Pressure Washing make your day a little easier. Call 360-360-1305 to speak with our friendly professionals or schedule a service for your Vancouver property.
Contact Us Today!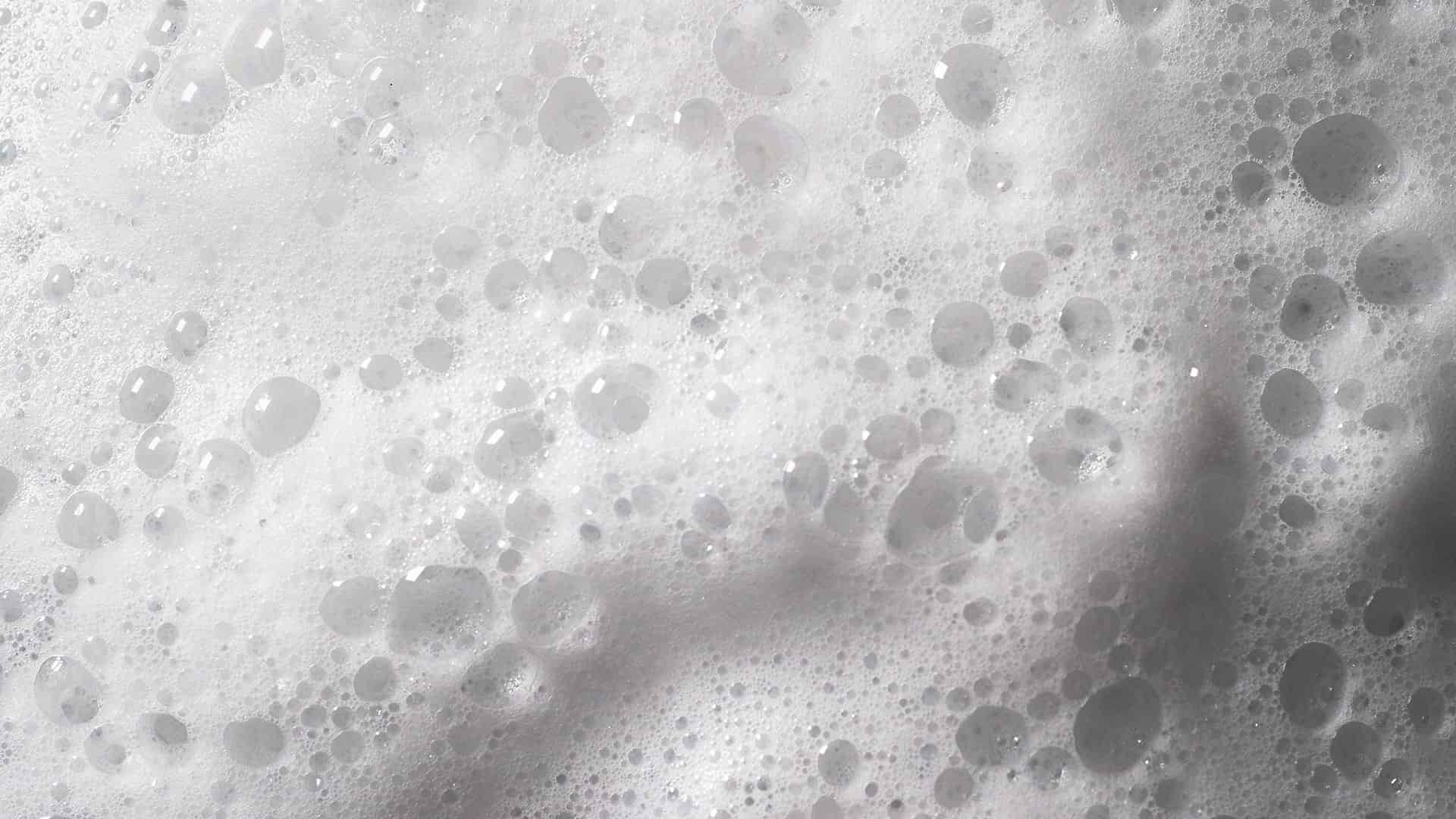 FREQUENTLY ASKED QUESTIONS ABOUT PRESSURE WASHING IN VANCOUVER
Puddles Pressure Washing has the experience and the equipment to best clean your gutters. When you hire professionals to clean your gutters, you can bet they are going to pay attention to every corner to ensure that all dead leaves, twigs, dirt, animal droppings, mold, and gunk is scraped away for a sparkling finish that keeps rainwater flowing.
Yes! Our premium driveway washing service is the perfect way to remove troublesome stains from auto fluids, spills, paint, dirt, and common build-up, resulting in a like-new finish that not only looks great but keeps your concrete strong from the inside out.
This is a very common question with a simple answer. A good rule of thumb is to have your home washed once a year. This removes layers of dirt and build-up while also preventing deep stains from setting in and discoloring your siding. Yearly house washing also helps you stay on top of maintenance and keep an eye out for potential issues like cracks or possible pest infestations and stop them before they become big problems later on.
While it might be tempting to simply rent a pressure washer and have one of your staff try their hand at pressure washing, that's not always a good idea. Inexperience with a pressure washer can result, at worst, in expensive damage, which means more time and money spent on repairs, or at least lackluster results. Hiring a professional pressure washer with experience will give you the results you want without the worry.
RECENT VANCOUVER PRESSURE WASHING WORK
Coming Soon!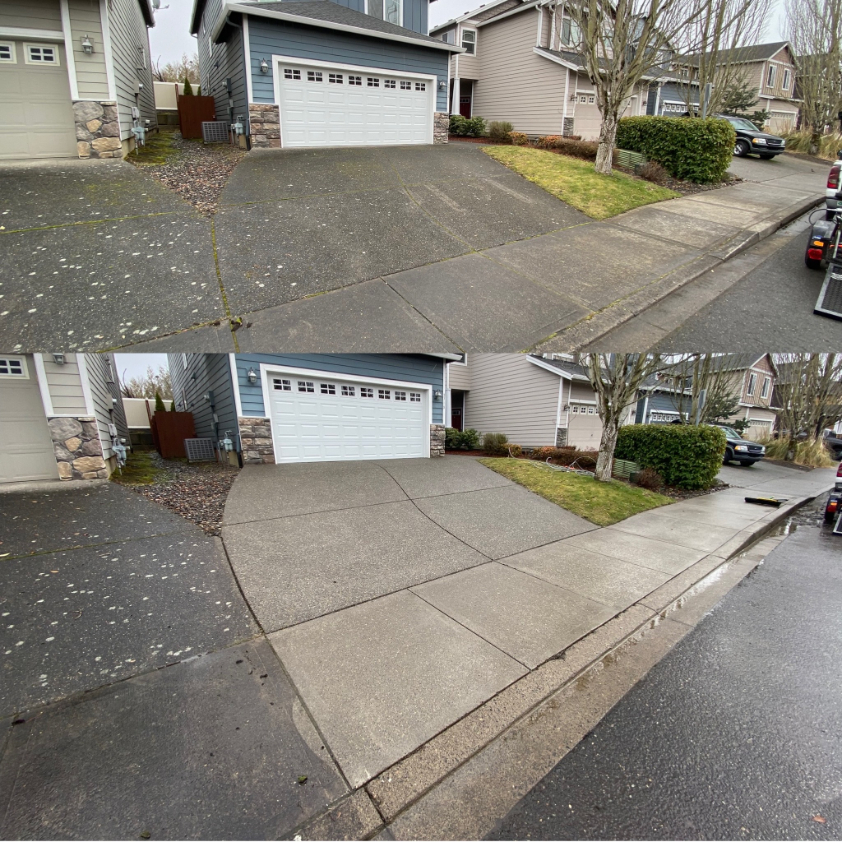 Driveway and Patio Cleaning in Vancouver, WA
This homeowner located near Fishers Creek had a large amount of surface algae and organic growth on their driveway causing a dangerous and slippery surface layer. After applying a moss-removal wash and then using our high-pressure wands and surface cleaner, we were able to bring back […]
See This Project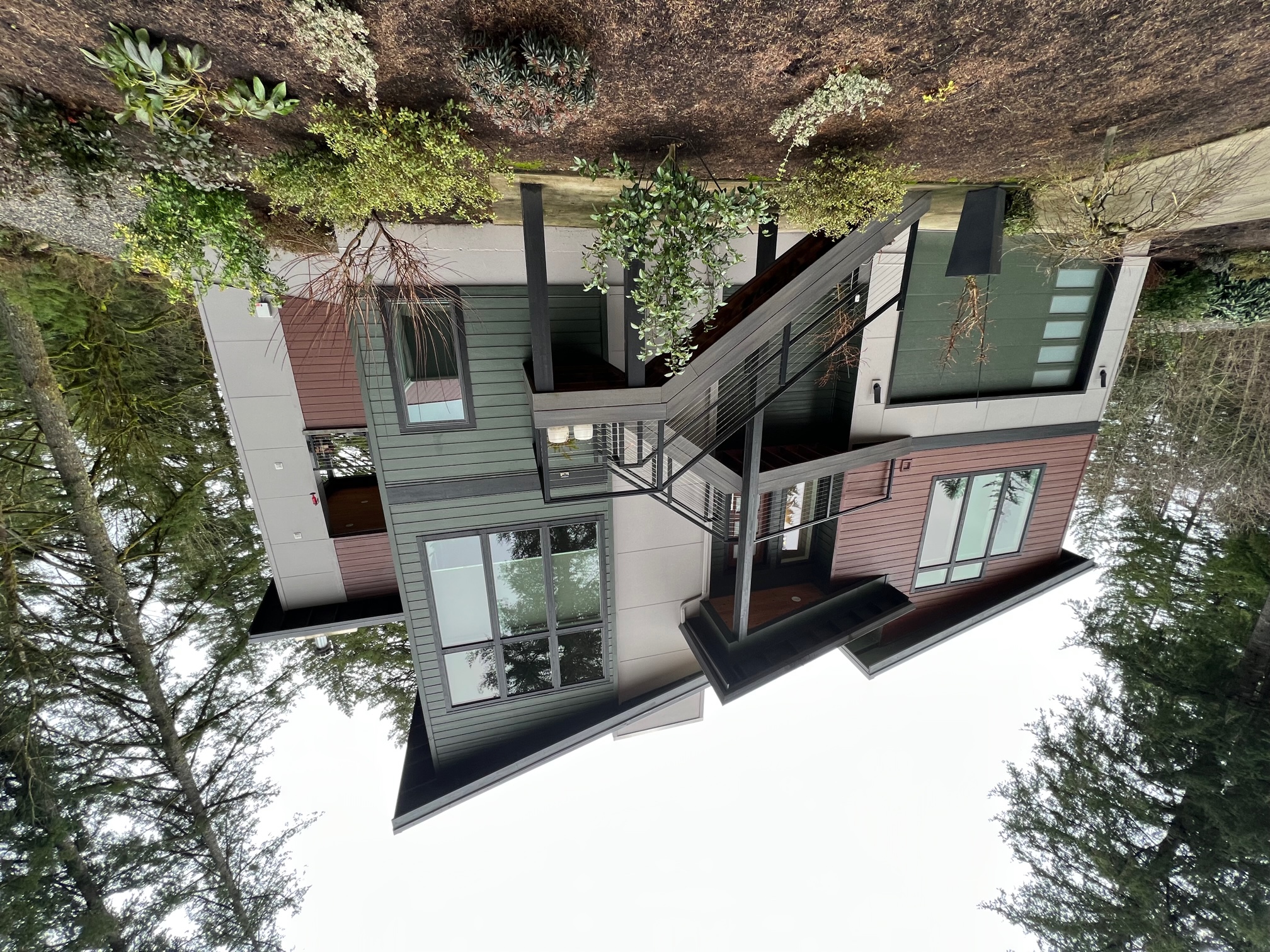 Residential Window Washing in Washougal, WA
This small community is located on the Washington side of the Columbia River, with its lowlands and famous prairie situated on the west entrance to the scenic Columbia River Gorge. One Washougal resident reached out to me about window washing for their beautiful home high on the […]
See This Project
TRUSTED ARTICLES FROM YOUR VANCOUVER PRESSURE WASHING EXPERTS
Why Commercial Pressure Washing Is Worth It

As a busy business owner, you can't be everywhere at once, and you can't do everything that needs to be done without a little help. When you decide to schedule routine pressure washing services for your business or commercial property, that means one less thing to […]

Simplify Your Property Maintenance To-Do List With Professional Pressure Washing

Whether you own a home or commercial property, keeping up on maintenance can be time-consuming and even hazardous if you don't have the right tools, experience, or safety equipment. Gutter and roof cleaning, for example, are two very important tasks that shouldn't be avoided but often […]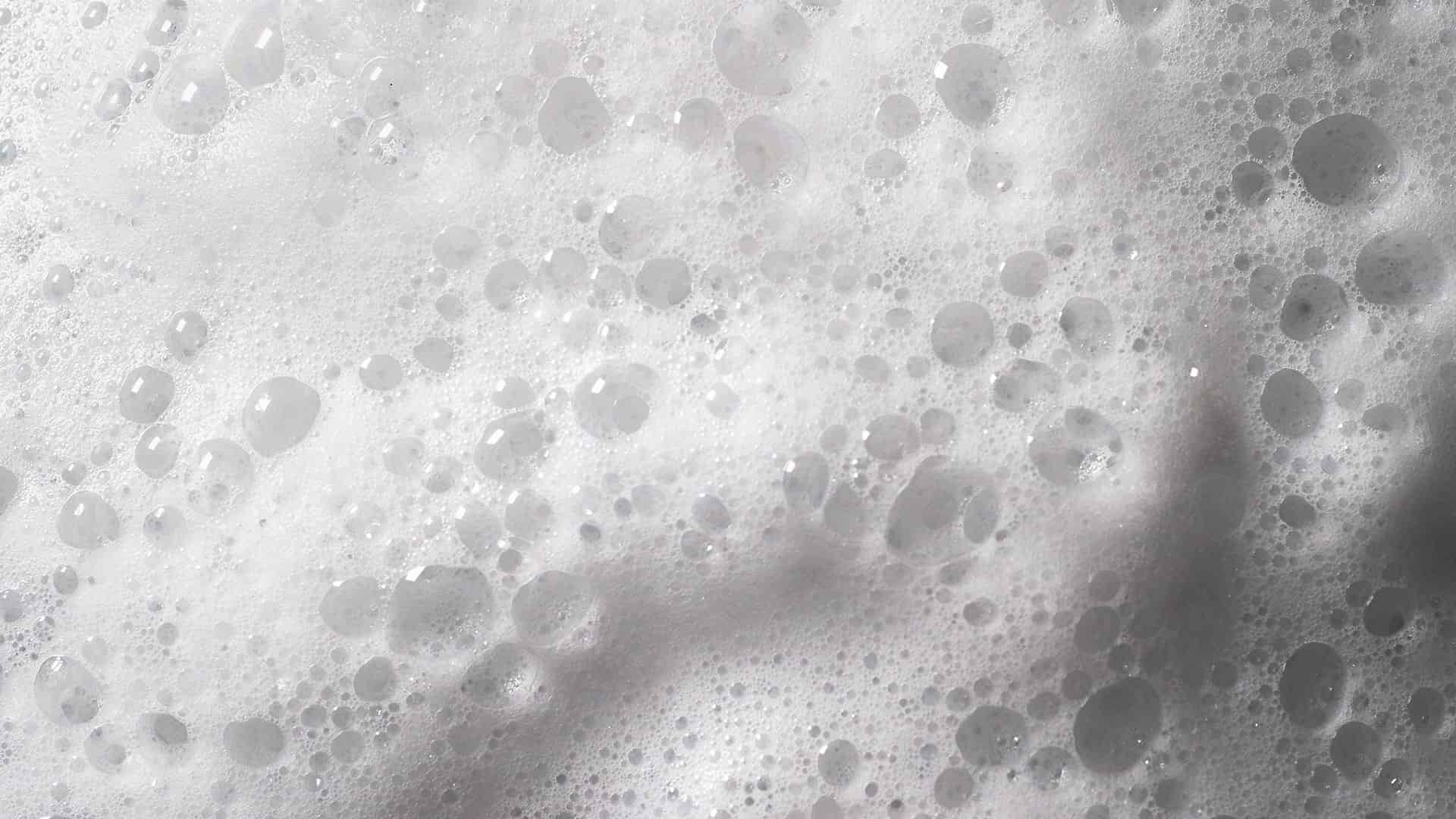 TOWNS WE PROUDLY PRESSURE WASH
Puddles Pressure Washing is proud to clean the following service areas:
Do you need pressure washing for your home or business? Don't hesitate to call 360-360-1305 to schedule your property's next service.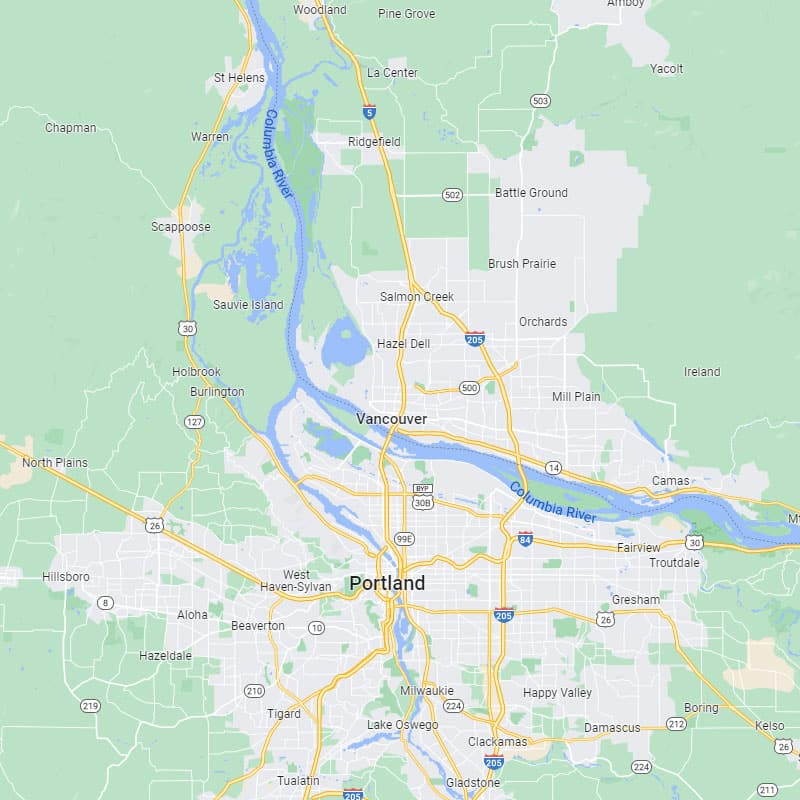 READY TO SCHEDULE YOUR VANCOUVER PRESSURE WASHING SERVICES? FILL OUT OUR CONTACT FORM NOW!