Why Commercial Pressure Washing Is Worth It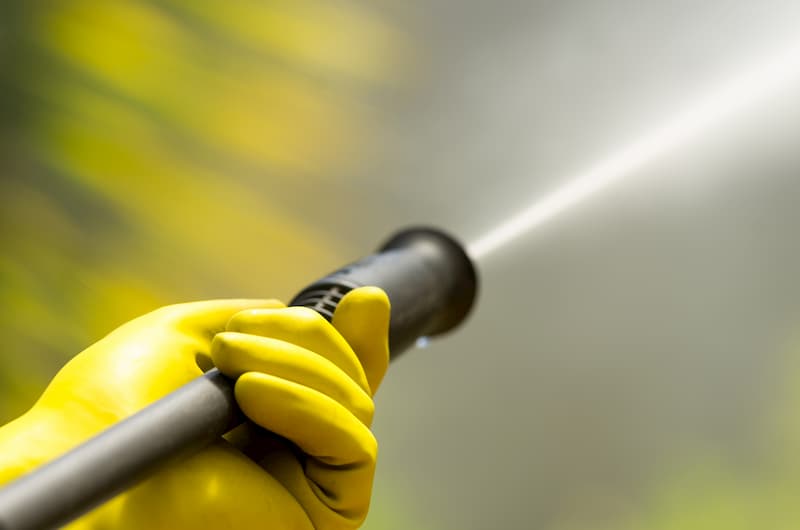 As a busy business owner, you can't be everywhere at once, and you can't do everything that needs to be done without a little help. When you decide to schedule routine pressure washing services for your business or commercial property, that means one less thing to worry about.
Commercial pressure washing is designed to help keep your business looking great all year long. Unfortunately, many people overlook the importance of image in business and neglect their building's exterior. This can lead to a dull, dirty, and uncared-for-looking building that customers might rather avoid than take a chance on.
Regular professional pressure washing can cover a variety of surfaces:
Storefront cleaning
Windows
Commercial buildings
Rental properties
Parking lots
Sidewalks
Alleys
Dumpster pads
Property maintenance can feel overwhelming, especially if you own more than one property. Hiring professionals and scheduling routine cleanings are great ways to ensure your place is always looking great and stays on track, no matter the season.
Got questions about commercial pressure washing? Contact the experts from Puddles Pressure Washing at 360-360-1305 to get started today!
Professional Or DIY?
Now that you know how important pressure washing can be, it's important to decide whether you want to simply get an existing employee to handle it or if you want to hire a professional.
In most cases, hiring a professional pressure washing company to take care of your business will save you time and money. A pressure washer uses high PSI (pounds per square inch) to separate dirt from a surface. However, if the user is inexperienced, this can result in damage to the material you're supposed to be cleaning.
The risk of damage to a surface and the maintenance bill to repair it is one just reason why it makes sense to go with experienced professionals.
Then you have to consider your time. Either you or your employee will have to rent the correct equipment, bring it back to the location (or wait to have it delivered) and then take it back again when the job is complete. Hiring expert cleaners like Puddles Pressure Washing, means they arrive at the job site with all the right tools to get the job started quickly, resulting in a smaller disruption to your day.
Going with a professional means you will get the premium results you were hoping for, all without the added stress of renting equipment or possible damage that can occur when the user is inexperienced.
Pressure Washing To Transform Your Exterior
Is your building looking dull? Do you have a problem with peeling paint or graffiti? Pressure washing is an economical way to remove layers of dirt, mud, graffiti, odors, and more for a vibrant like-new appearance that will show you're open for business.
Keeping your business looking professional is one of the best ways to bring in new business and make sure your old customers keep coming back time and time again.
Your exterior is like your calling card and can often be seen from busy streets, car windows, and foot traffic, so make sure you make a quick, lasting positive impression.
People want to visit a place they feel comfortable, safe, and welcome. Removing graffiti, dirt, fingerprints, and weeds keeps your business crisp and clean, and easily accessible to anyone who wishes to visit.
READY TO SCHEDULE YOUR VANCOUVER PRESSURE WASHING SERVICES? FILL OUT OUR CONTACT FORM NOW!