Simplify Your Property Maintenance To-Do List With Professional Pressure Washing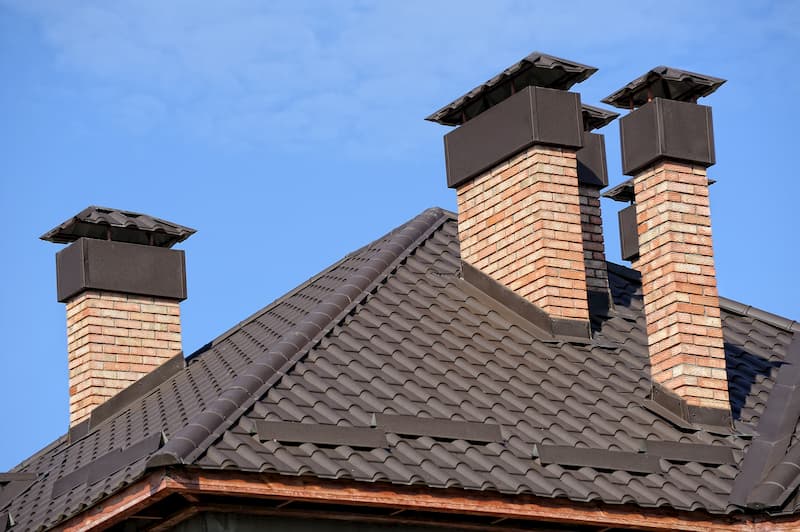 Whether you own a home or commercial property, keeping up on maintenance can be time-consuming and even hazardous if you don't have the right tools, experience, or safety equipment. Gutter and roof cleaning, for example, are two very important tasks that shouldn't be avoided but often are. After all, who wants to spend their day off balanced on a ladder fighting with the garden hose?
Hiring a professional company like Puddles Pressure Washing ensures the job gets done safely while giving you the great results you're after.
Then we have surfaces like concrete, which often take more power than a scrub brush to lift stains. Hiring a professional, experienced pressure washer for tasks like driveway washing will help restore your concrete to like-new condition while lifting harmful stains that could be corroding your concrete from the inside out.
When it comes to property maintenance, don't think you have to do it all yourself. Ready to get started? Call the experts at 360-360-1305 and put us to work for you today!
Clean Roofs And Gutters
Two essential tasks no homeowner likes to think about are roof and gutter cleaning. If these jobs aren't part of your annual to-do list then they need to be. However, don't despair; help is on the way.
Hiring a professional to tackle some of your toughest and most dangerous jobs is a smart move. Yearly roof cleaning quickly removes harmful algae and moss that could be weakening your shingles and leaving your home prone to storm or structural damage. Roof cleaning also washes away dirt, leaves, twigs, and debris, refreshing your shingles and keeping them strong all year long.
And gutters? No problem. Professional gutter cleaning means they have the tools to reach every bend and curve of your gutter system to remove dead leaves, animal droppings, pest nests, and gunk that could build up and clog your gutters.
Pressure washing roofs and gutters are ideal ways to ensure you keep your home on track and ready for whatever mother nature wants to throw at it.
Refresh Your Outdoor Spaces
If you're looking to spruce up your outdoor spaces this season, you don't need new landscaping or decor to do it. Pressure washing is an economical way to remove years of dirt, stains, peeling paint, mildew, and crud without breaking the bank.
Deck and patio cleaning lifts stains, dirt, and weeds, leaving the surface sanitary and perfect for entertaining family and friends all season long.
What about porches? Sidewalks? You bet! Make your home welcoming and safe for anyone who wants to visit. Pressure washing is the ideal way to blast away slippery weeds, dirt, old stains, and general buildup.
READY TO SCHEDULE YOUR VANCOUVER PRESSURE WASHING SERVICES? FILL OUT OUR CONTACT FORM NOW!