Residential Window Washing in Washougal, WA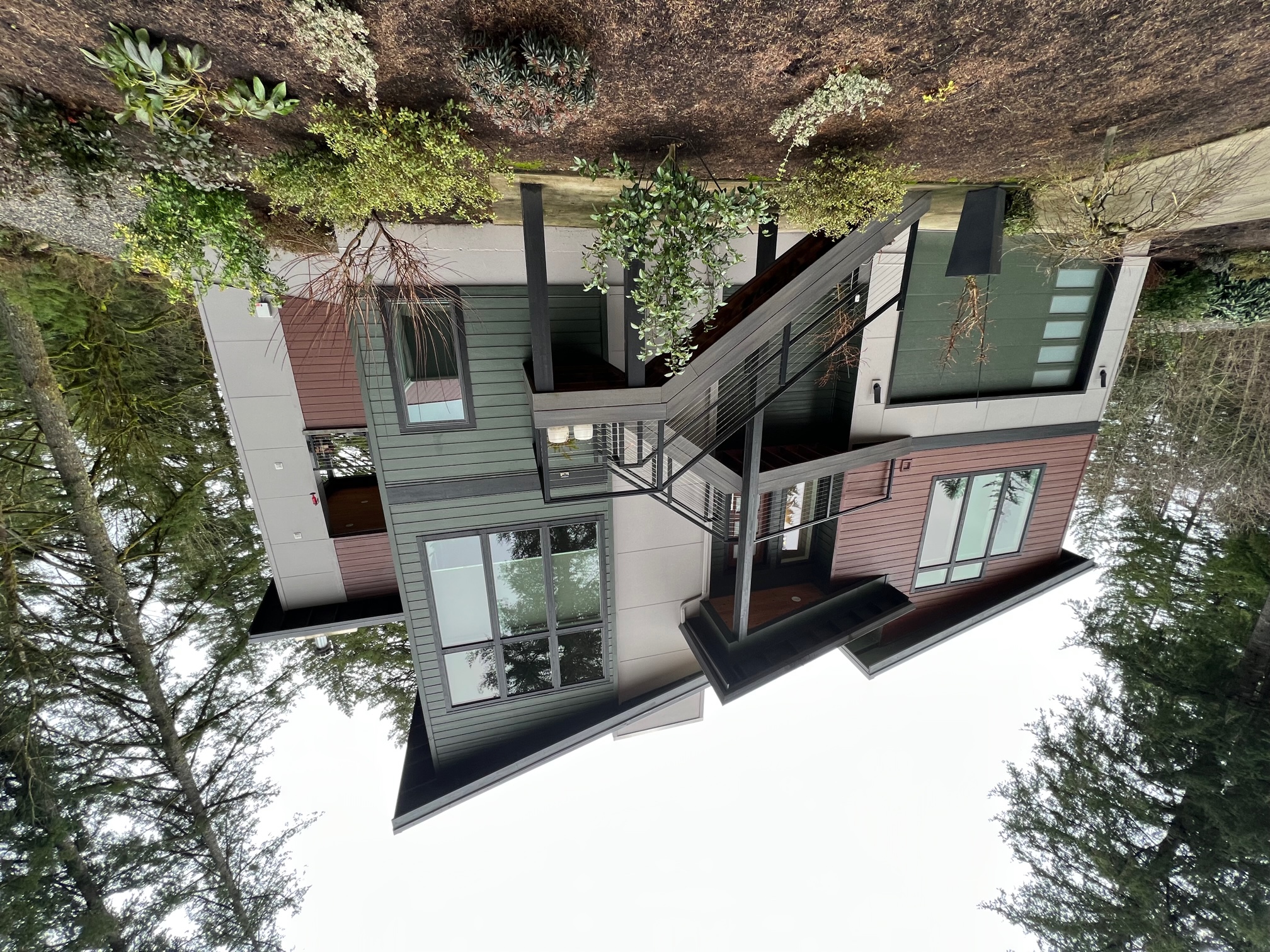 This small community is located on the Washington side of the Columbia River, with its lowlands and famous prairie situated on the west entrance to the scenic Columbia River Gorge.
One Washougal resident reached out to me about window washing for their beautiful home high on the banks of the Washougal River.
With high standing timber all around their home, sap and bird droppings were not kind to their home's windows.
Using my 3-step process for cleaning windows brought back all the brilliance and shine to their windows. I first use my pressure washer to apply cleaning solution, I then soft-scrub every window and rinse. I repeat this process 3 times using different solutions for every window.
The end result is undeniable and it's a cleaning that will stand up against time!
This couple that hired me was so happy with their spotless windows that they sent out a mass email to their entire community recommending my services with pictures of their home.
I'm also returning to wash their entire driveway this spring.
Budget: $350
Project Image Gallery
Client Review
Positive: Professionalism, Quality, Value Jake's process worked very well on our windows. The windows look just like when they were brand new in 2018. Jake is responsive & professional. His charges are less than other estimates we received. Be sure to tip him well!
READY TO SCHEDULE YOUR VANCOUVER PRESSURE WASHING SERVICES? FILL OUT OUR CONTACT FORM NOW!