Benefits Of Professional House Washing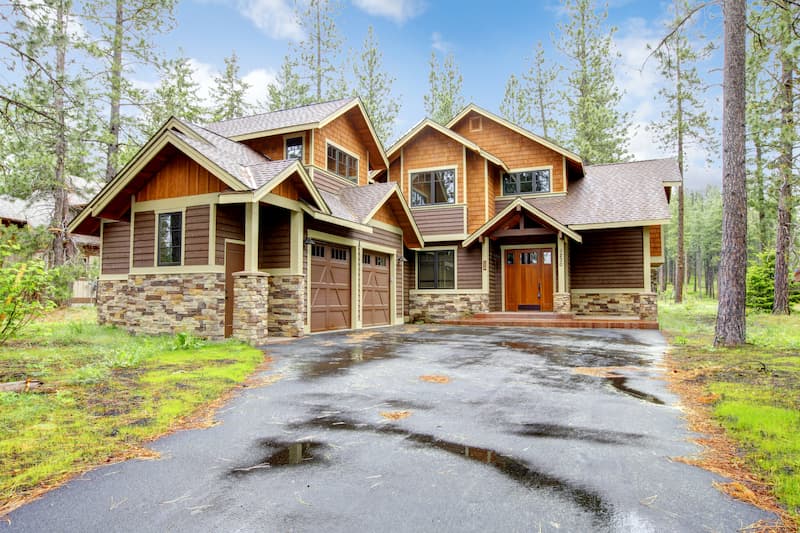 If you've never had your home professionally pressure washed, then you don't know what you're missing! Professional house washing has a number of benefits that range from increasing your property's value to low maintenance bills.
When a bucket of hot water and a scrub brush won't do, it's time to call in the professionals. House washing is an economical and easy way to see quick results without hurting your budget. Customers will be amazed to see what a difference a single house washing session can make.
By removing layers of dirt, pollen, animal droppings, moss, and mildew, homeowners will see a drastic improvement in their home's appearance. If you want to take your home from drab to fad in as little as an afternoon, house washing is perfect for your budget.
Whether your home is a single one-story or a multi-level mansion, hiring professionals with the correct safety equipment and experience is essential to achieve the premium results you're after.
House washing boosts your curb appeal while ensuring your property values stay high. If you're ever in the market to sell, customers want a move-in-ready dream house, not a money pit. Bright, clean siding keeps things fresh and shows that your home is cared for inside and out.
How Often Should I Have My Home Washed?
So you might be wondering how often you need pressure washing for your home. Well, that depends on you, your needs, and your home. Normally a yearly house washing is all you need. This washes away surface grime while also preventing stains from setting in too deeply and discoloring your siding.
However, if you live on a dusty street or you're hoping to sell your home and want to make sure it stays looking fresh, then twice yearly (every six months) is a great place to start. Frequent cleanings prevent layers of dust from building up and dulling your siding.
Is House Washing Safe For My Siding?
A common concern is if pressure washing is safe for all homes and siding materials. Pressure washing uses strong streams of water to blast away grime. This also means there's the risk of potential damage if your material is old or fragile.
This is why soft washing has become a favorite of professional cleaners. Soft washing uses lower pressure and eco-friendly gentle cleaners to safely and effectively remove dirt, fungus, and stains without the risk that traditional pressure washing carries.
Soft washing is great for cleaning a variety of siding materials, including,
Vinyl
Aluminum
Wood
Slate
Stone
and more! If you've got it, chances are soft washing can clean it for a lasting shine you're going to love.
Show your home you love it! Call the pros from Puddles Pressure Washing at 360-360-1305 to book a service for your home today!
READY TO SCHEDULE YOUR VANCOUVER PRESSURE WASHING SERVICES? FILL OUT OUR CONTACT FORM NOW!